All of the pads you see in the in-stock category are currently ready to ship, once purchased the pads will be packed up and sent out for delivery!
See a pad that has already been sold? Don't let that get you down, any pad you see is available to be re-ordered. Just click the Re-Order button to place your order.Keep in mind it takes roughly about 4-5 weeks to get a pad re-order completed.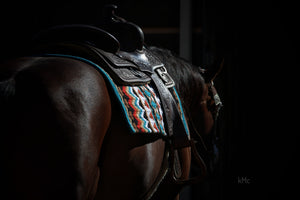 Seen a pad you'd love to have re made?
Re-MAKE
We've got you covered! Any pads in our inventory are available to be re-made.
SEE INVENTOY