This is an item you want to add to your cart! You can't go wrong with the price and quality of our EM Canvas Pad Bags.
These bags are a must to keep your one of a kind pads clean and safe.
Holds up to 4 oversized Show Pads.
Made out of high quality canvas and with a heavy duty zipper.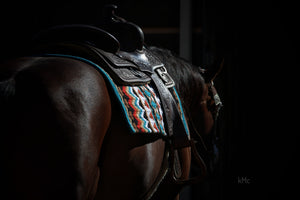 Seen a pad you'd love to have re made?
Re-MAKE
We've got you covered! Any pads in our inventory are available to be re-made.
SEE INVENTOY